ENBI can take many steps with you
ENBI can support you at every step from idea or design to product. Whether it concerns a complete process or just injection molding according to your specifications, we help you find the perfect solution for your needs. Together we analyze the elements of the question. We use our knowledge and experience to achieve the result in co-creation: a high-quality product that meets the requirements of our partner, manufactured in modern automated processes.
"Complete service for development, production and assembly, with cutting-edge insights and technologies"
Plastic Injection Molding
Injection molding at ENBI means precise work on products weighing less than 1 gram to more than 2.5 kilograms. We offer a complete service for 1K and 2K injection molding, with clamping forces from 25 to 660 tons. This means endless possibilities for our customers. Our machine park processes a wide range of materials:
In co-creation we work together with suppliers from the entire chain. ENBI is therefore your strong partner in the development of all possible injection molded parts.
Silicone Injection Molding
Silicone injection molding of LSR (Liquid Silicone Rubber) has many advantages when it comes to technically high-quality products and precision work. In order to be able to accept these challenges and make the enormous possibilities a reality, ENBI has completely renewed the LSR department.
As a result of questions from our partners and from the market, we have our own mother house, complete with injection block and injection channel. In a traditional setup, these parts of an LSR mold determine the level of the investment. In our LSR concept we can offer loose, interchangeable inserts. For customers, this means flexibility and a much lower investment: you only pay for the insert and the making of the mold cavity. The quality of the product remains leading
In order to be able to respond to market demands, we have our own mother house complete with injection block and injection channel. These are the parts of an LSR mold that often determine the investment. Working with this concept makes it possible to offer loose, interchangeable inserts. This results in a much lower investment for you as a customer. After all, you only pay for the insert and the making of the mold cavity. Quality and flexibility are of course leading here.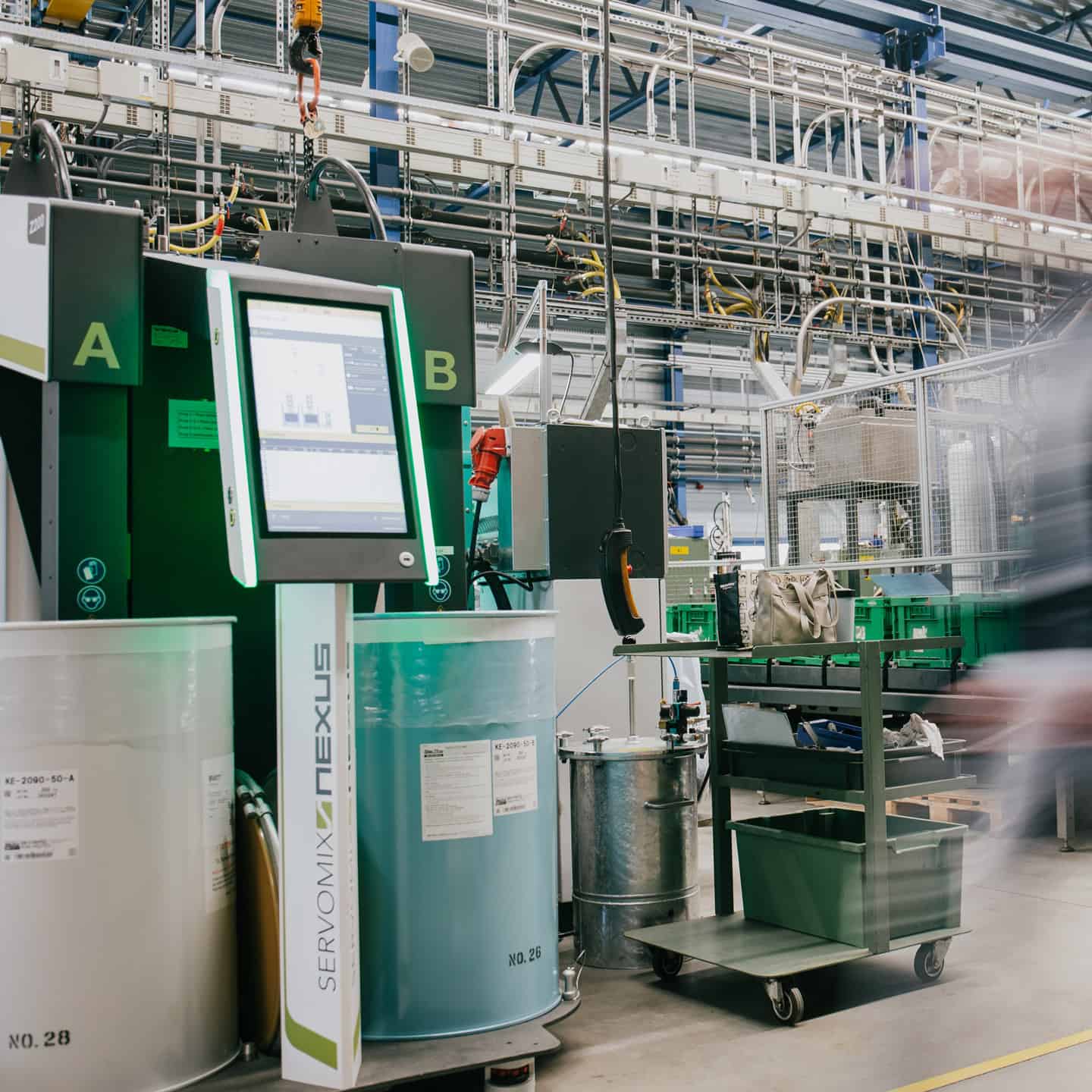 Every form of innovation starts with an idea, a thought, a wish, a 'what if…?' ENBI is available as an expert and partner in this phase of product development. Every part, small or large, is part of a greater whole. We therefore not only ask you what you want, but above all why. What are the requirements? What function does it have? With the combination of those questions and the total picture, we add value to your product and support your organization.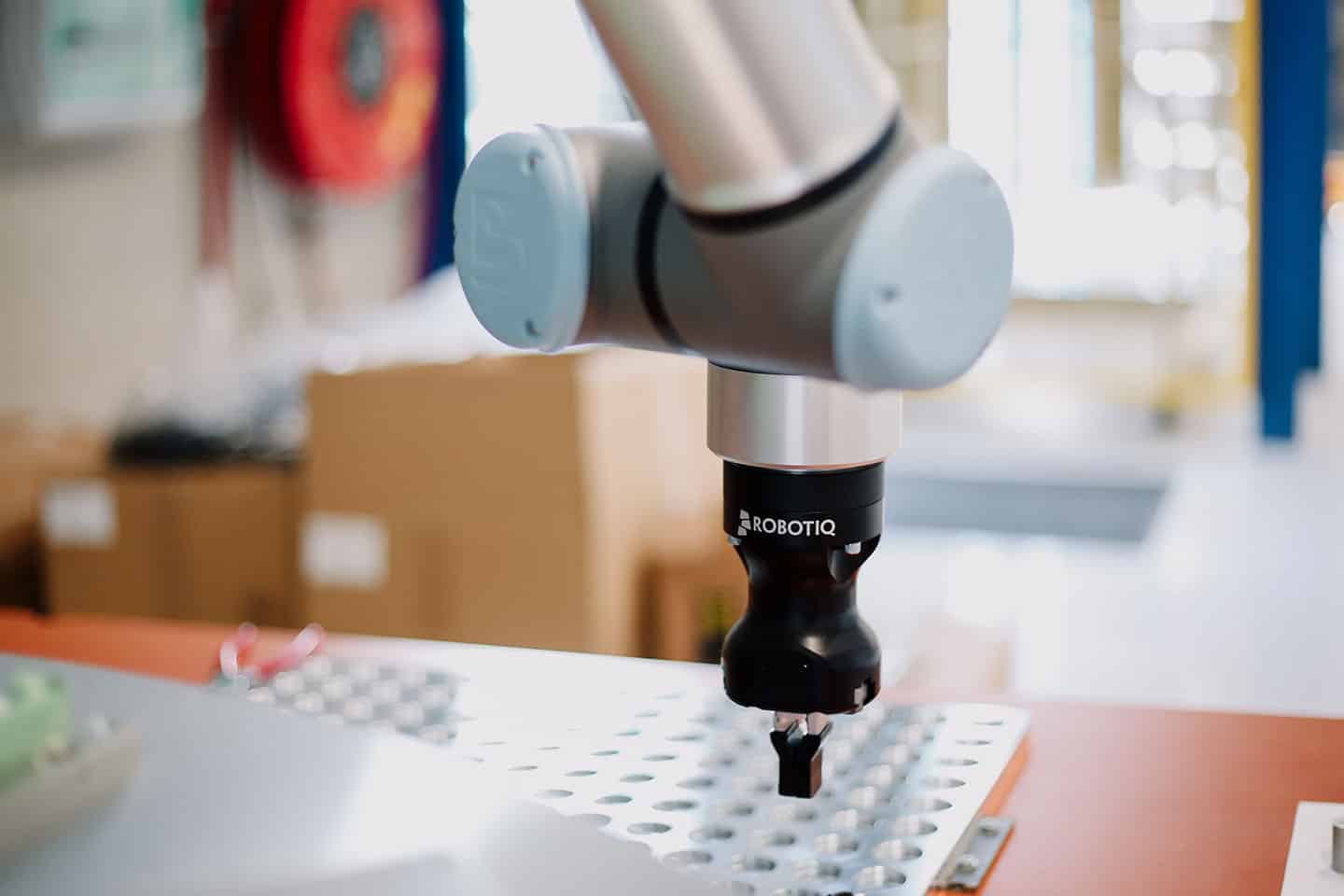 PROTOTYPES AND DEVELOPMENT
The requirements are known, the direction has been determined and the frameworks are in place. Then it comes down to developing your product. Every aspect receives our full attention, from product specifications to the choice of materials, machines and processes. With 3D software we arrive at the optimal design. We also offer in-house mold-flow studies. The computer simulates the filling of the designed mold, which can reveal critical points. With the outcome of such a filling study, we can anticipate and refine specific points in the mold design before the tool is created.
You can also contact ENBI for rapid prototype samples and test molds. We work with today's technologies and are constantly looking for the possibilities of tomorrow. Our team of specialists and experienced engineers has advanced technical knowledge and expertise. In addition, we are part of a solid network of (external) partners and research institutes.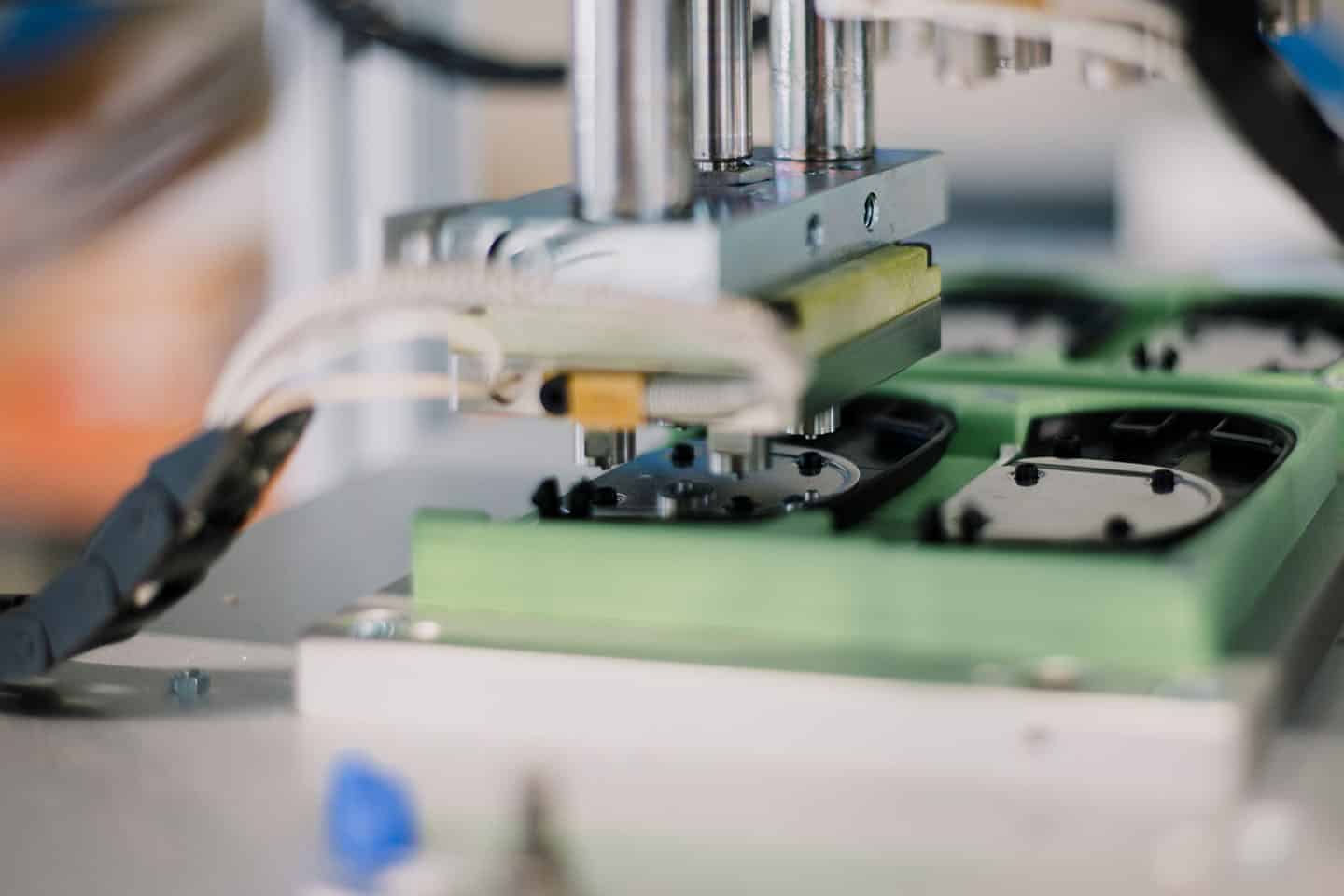 TOGETHER WE ALWAYS FIND THE RIGHT SOLUTION
The basis of ENBI's activities is injection molding, in plastic and silicone. Increasingly, customers also ask for assembly or assembly. To this end, we have various techniques in house, including ultrasonic welding, laser welding and insert heat staking. For the printing of visible parts, we work together with specialists in this field. ENBI quality is leading in this complete program of services and services.
Our flexibly deployable and easy-to-program cobot (collaborative robot) makes it possible to perform repetitive work independently. Together with the equipment for printing jigs or molds (3D), for example, this gives us a lot of freedom to work quickly and in a targeted manner. For customers, this means more options and flexibility without a high investment.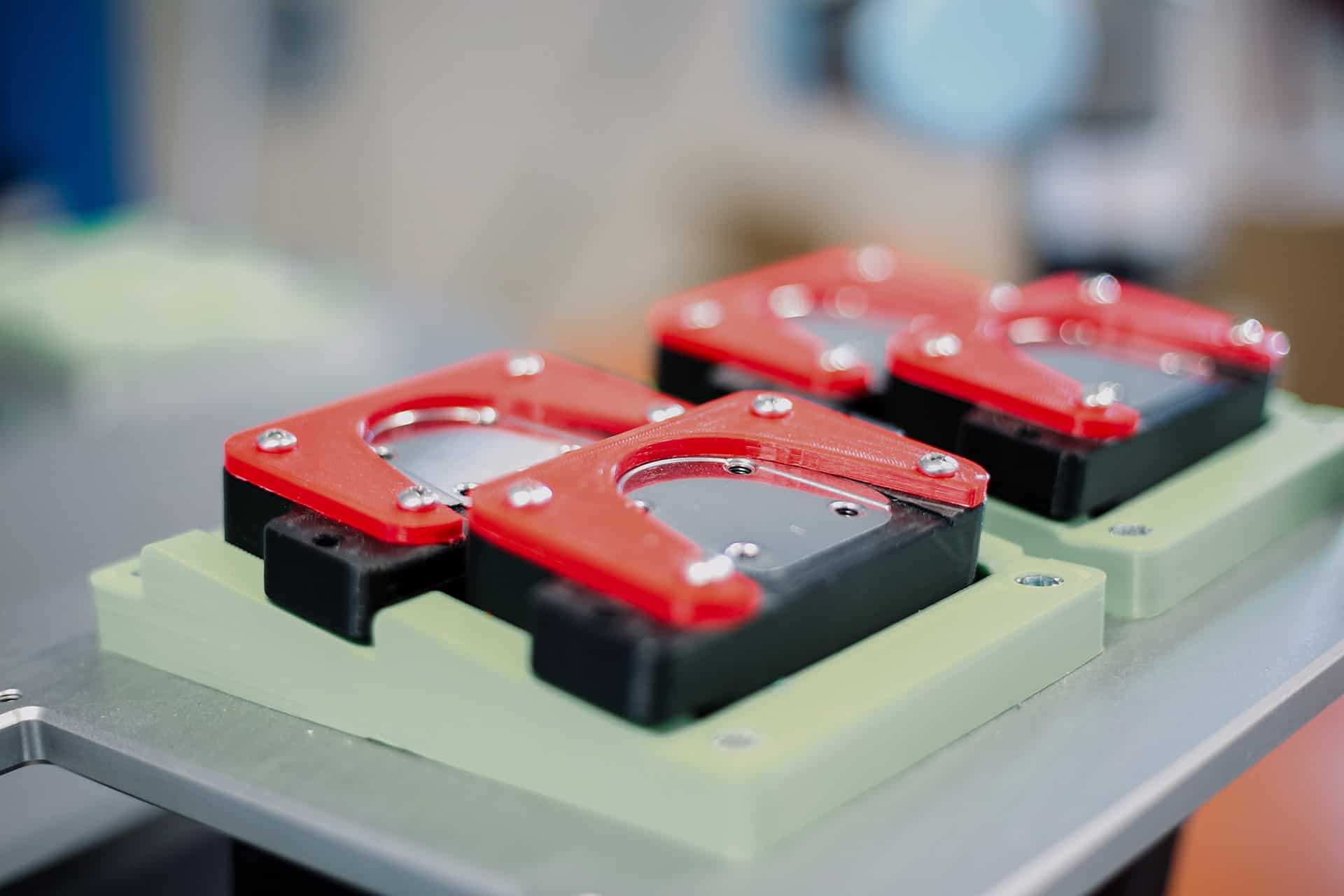 Customers who want a total solution with 1 contact for all their questions and wishes can count on ENBI from A to Z. The important logistics link is set up in such a way that we deliver your products just-in-time, just-in-place, after an accurate check. Identification and traceability, including (production) batch number, are guaranteed in our track and trace system. You have insight into the status of your products at ENBI Plastics & Silicones at all times.