"A perfect solution for your needs: top-quality end products and optimal processes"
ENBI knows that every detail counts and that is why we set up our working method in such a way that the result is perfect down to the last detail. Reliable processes provide a perfectly suitable solution for your issue, high-quality (end) products of the best quality. The design of our processes ensures efficiency and constant product quality. We are therefore proud of our certifications:
ISO 9001 (compliance)
ISO 13485 (medical devices)
ISO 14001 (environment)
ENBI is also UL-certified.
"A perfect solution for your needs: top-quality end products and optimal processes"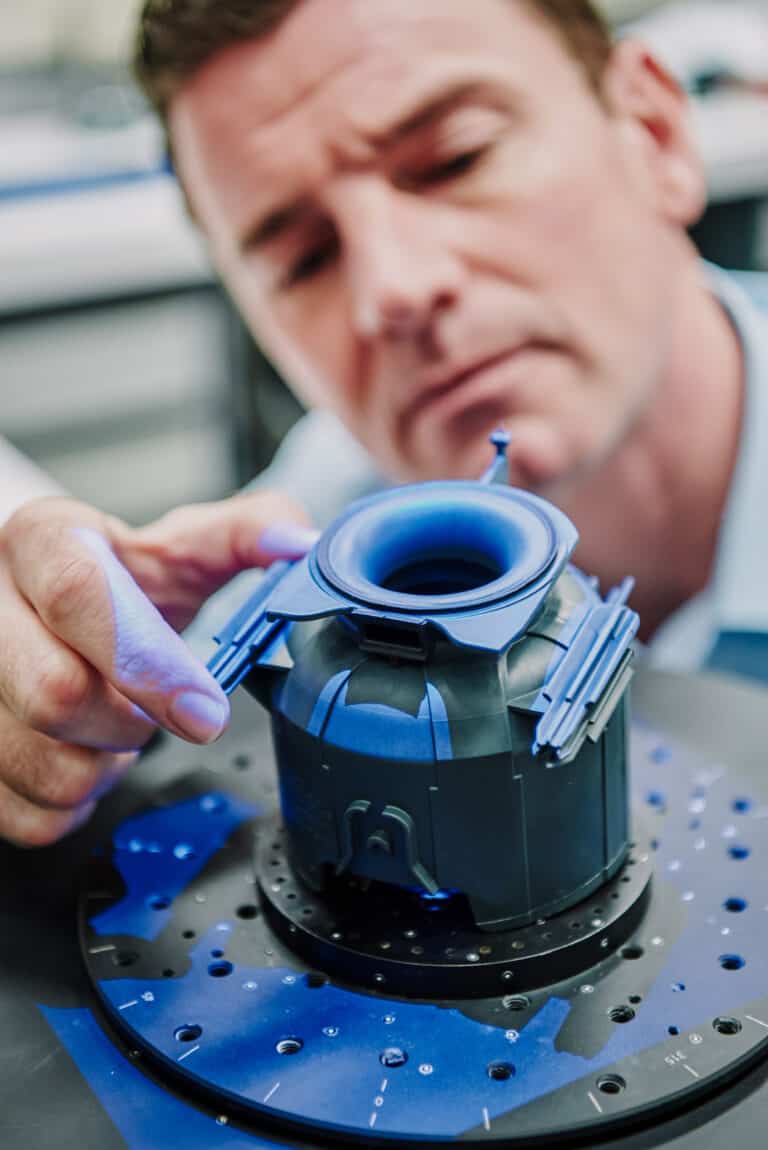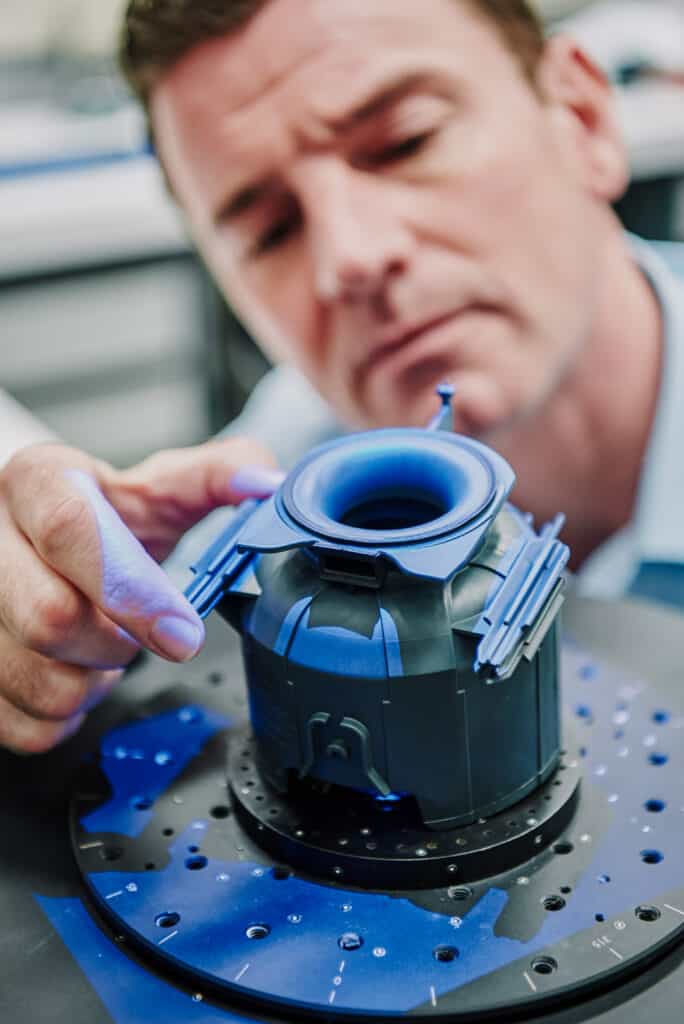 Plastic or silicone can be found in countless devices and objects, for specialist and everyday use. The good properties of these materials often make plastic and silicone the best solution, for example because of the low weight, conductivity, stiffness or the flexibility of silicone.
Sustainability can be added to that list. Many plastics are easy to recover and reuse. At ENBI we see our role in this and that is why we already take sustainability into account during the entire life cycle during design. Involving sustainability from every idea in the choices of material and design thus makes a positive contribution to the environment.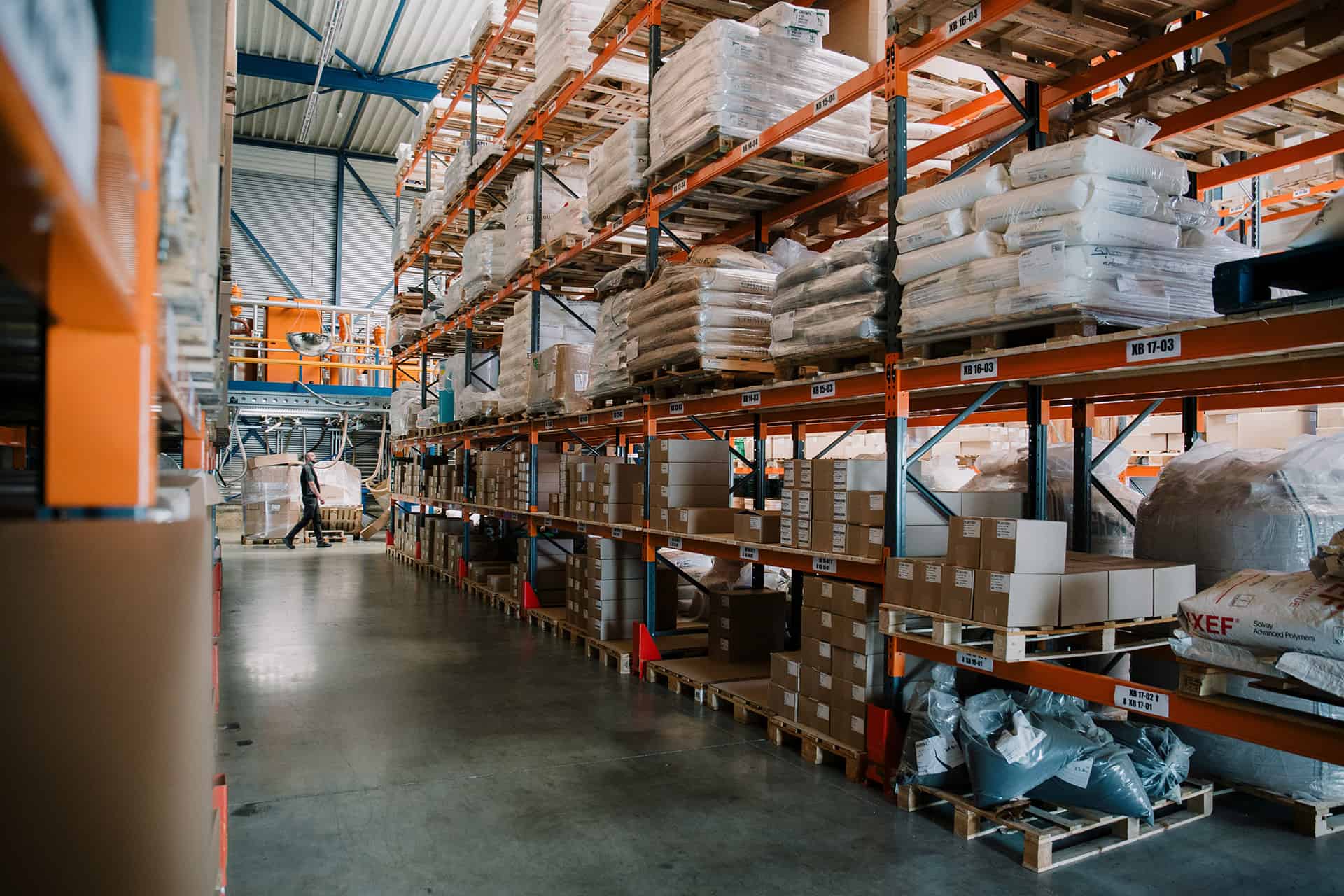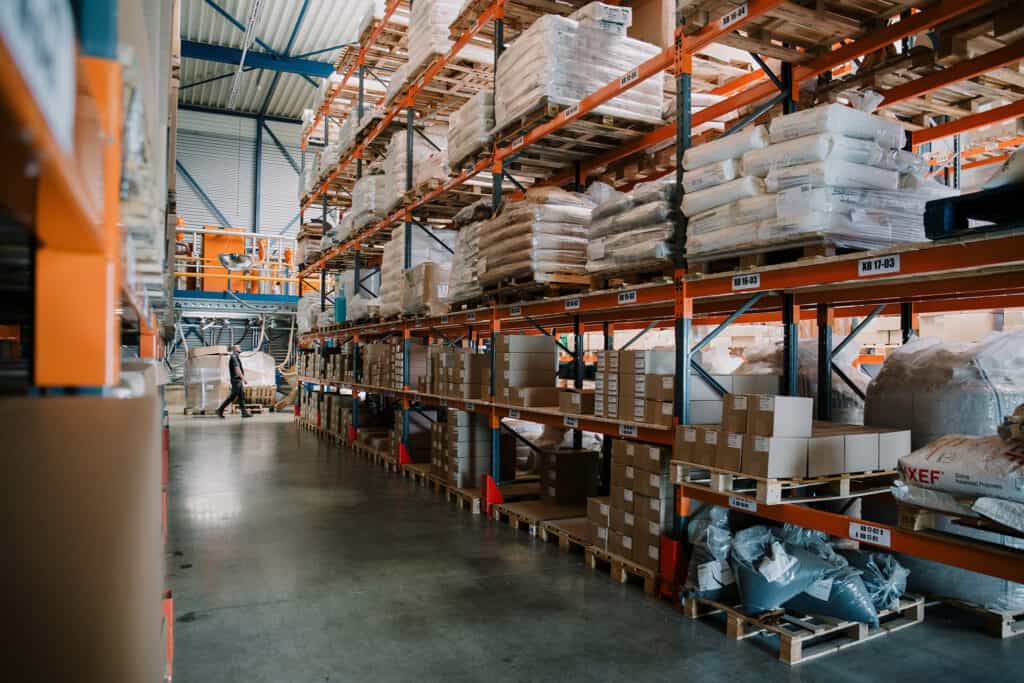 "One stop shop for engineering, samples, test moulds, production, assembly and packaging"
ENBI Plastics & Silicones has two locations. At our head office in Echt we develop products, processes and assembly. Our machines run 24 hours a day, 7 days a week. This is possible through unmanned production, where experts monitor all processes online and in real time.
We produce the labour-intensive products at our second location in Hungary. This allows us to respond flexibly and cost-effectively to your wishes. Whether it concerns large or small series, it is always possible to produce at an attractive rate.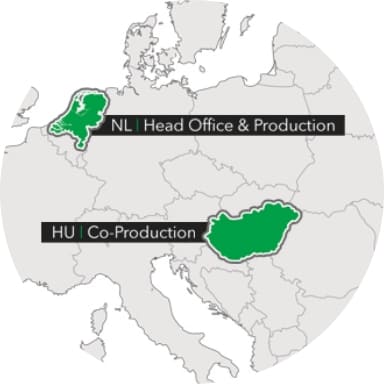 sustainable and responsible business
in a good working environment​
"Caring for the environment as much as possible in our business operations is one of ENBI's core objectives"
As such, we strive towards:
– Optimal balance between our mission and caring for the environment;
– Protecting the environment and the health and safety of our employees, customers, suppliers and visitors.
Because of our own responsibilities for people and the environment, ENBI is certified according to ISO 14001:2015. This standard revolves around the requirements for an environmental management system.
Every year, we create an overview of relevant company processes in which environmental standards have been set in order to compare the results with our goals.
ENBI's environmental policy is a matter for the entire organisation. All our employees make an active contribution to caring for the environment, based on adequate knowledge of environmentally conscious and sustainable actions. Complying with all environmental laws and regulations is a matter of course for us to contribute to a sustainable society.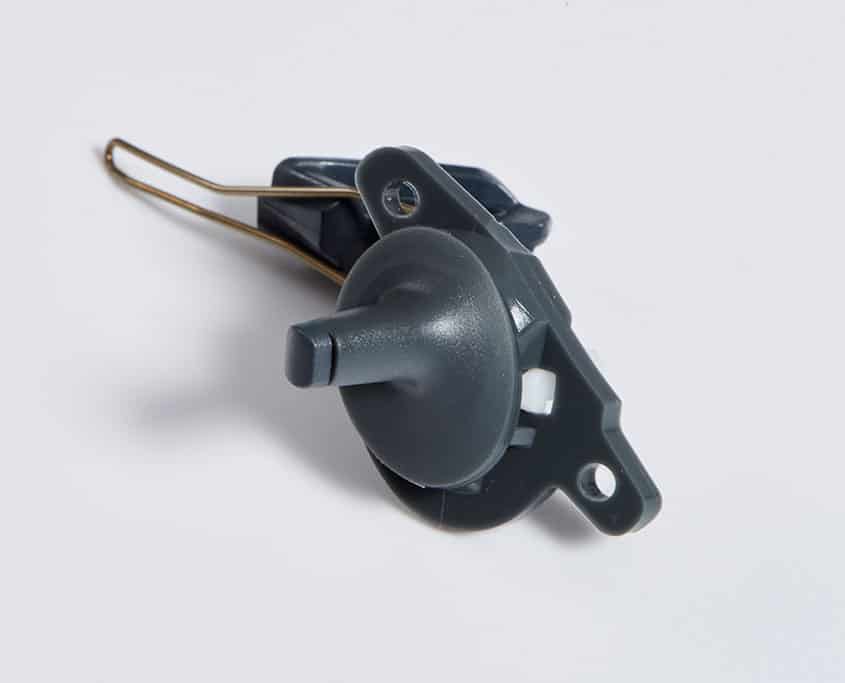 Assembly – Household Appliances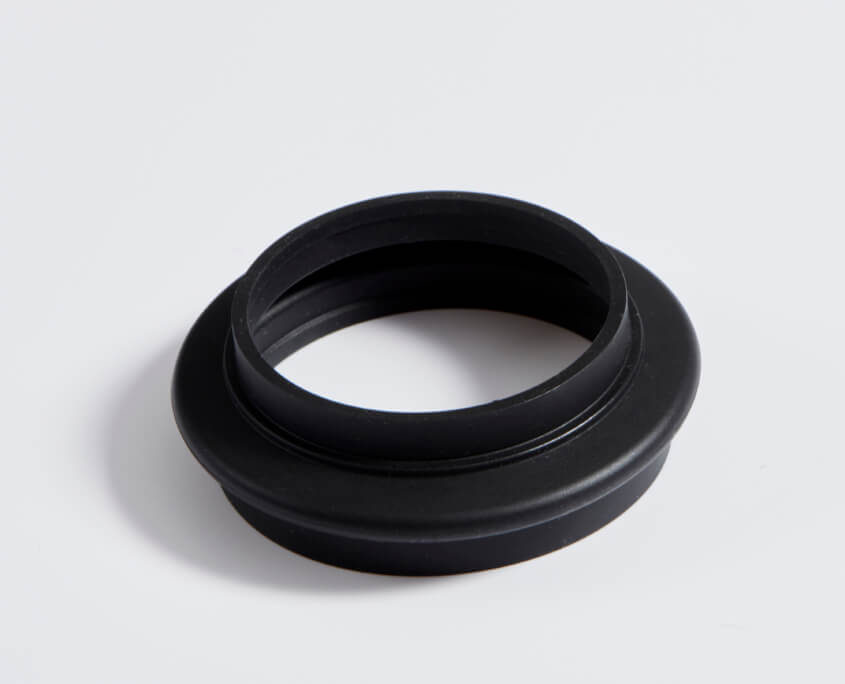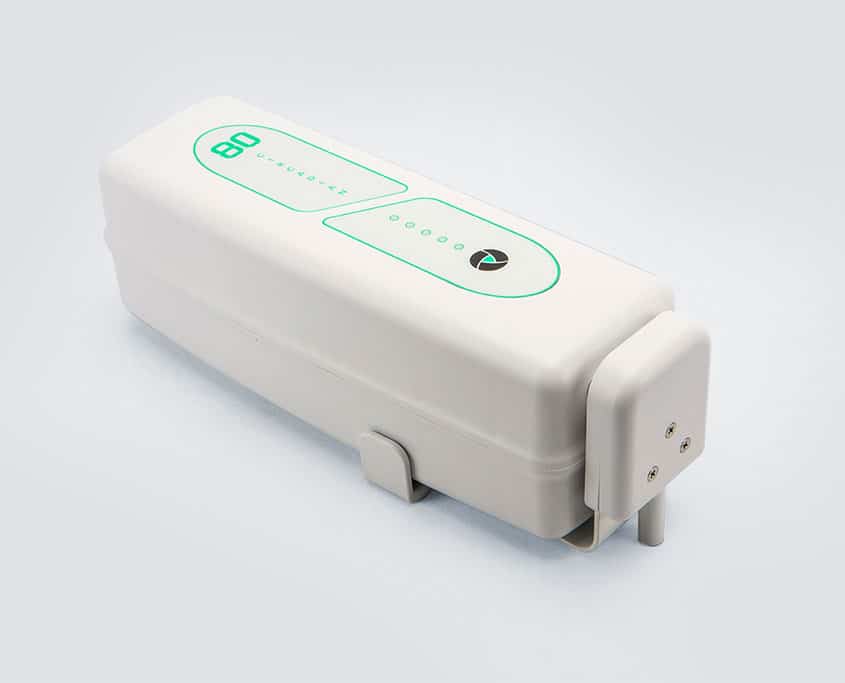 Mono Injection Moulding – Medical